THE 5TH MEETING OF BALKAN UNIVERSITY ASSOCIATION

The 5th meeting of Balkan University Association's was hosted by Aristotle University of Thessaloniki under the title "Application of United Nations (UN) Sustainable Development Goals in the Balkans: Role of Universities" on April 16th and 18th, 2019. 46 Balkan universities, 37 of which are BUA members and the rest 9 universities are candidates, and in total 168 participants attended the meeting.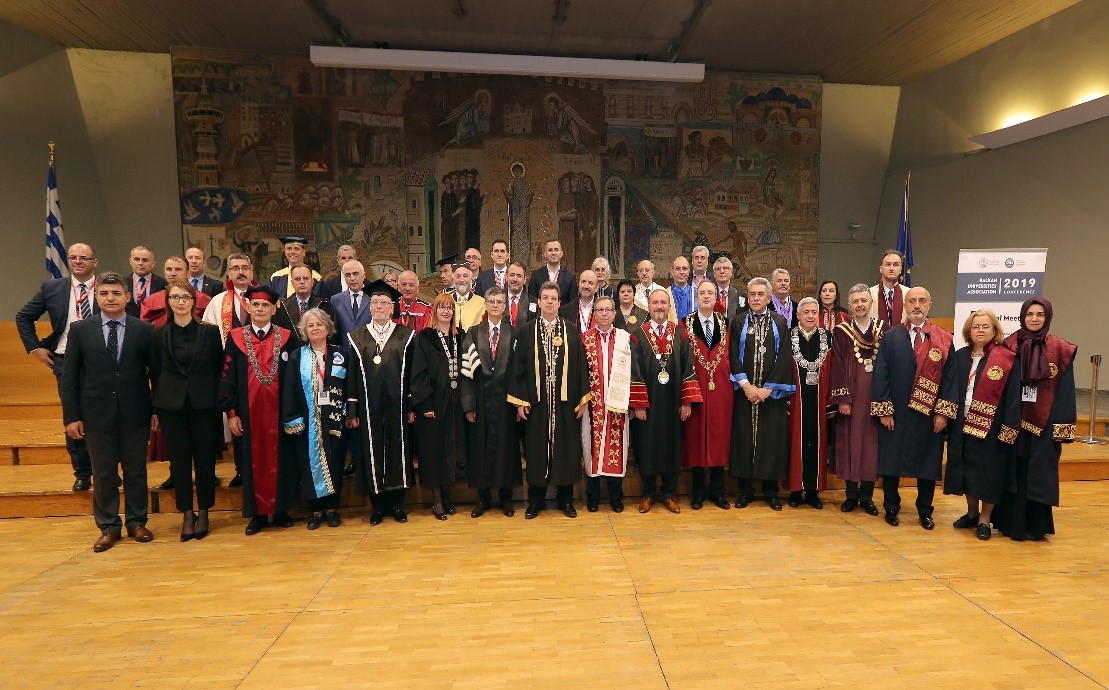 The first day of Balkan Universities Association meeting began with "High Education Quality Control" workshop on April 16th, 2019. Hellenic Quality Assurance and Accreditation Agency (HQA) Chairman Prof. Pantelis KYPRIANOS gave a presentation named " Academic Accreditation Requirements at European High Education and National Quality Assurance Agencies".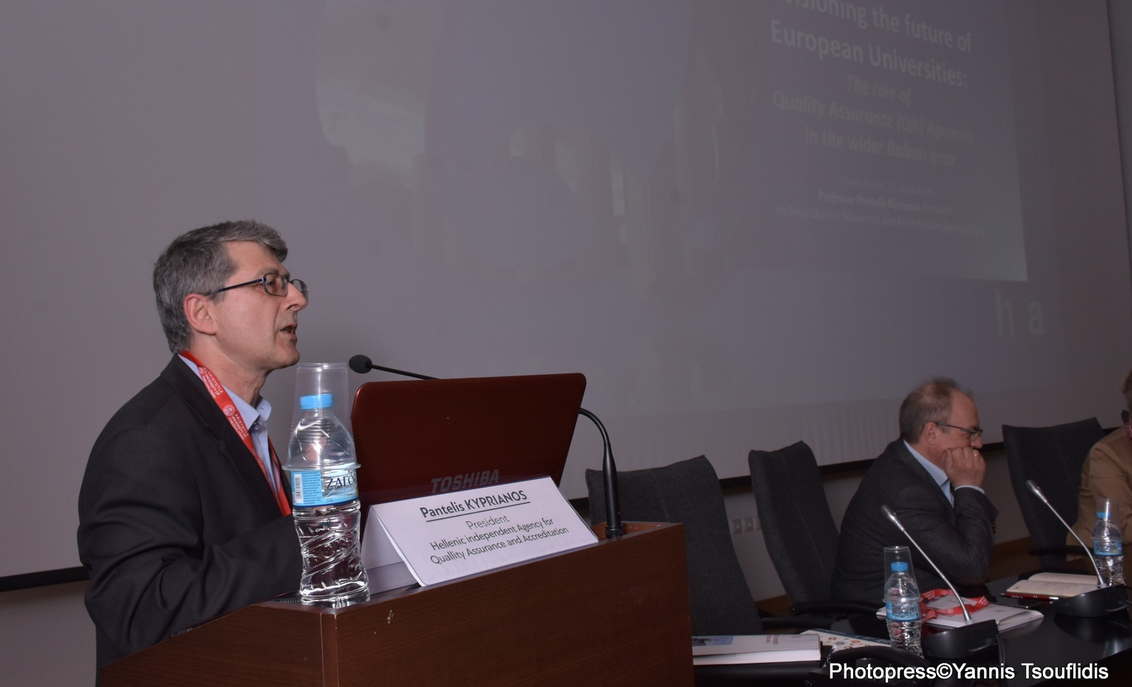 Turkish Council of High Education Quality Committee Chairman Prof. Dr. Muzaffer ELMAS gave a presentation titled "International Accreditation". Prof. Dr. ELMAS underlined that by the year 2025, available jobs will be halved, 75% of them will be connected to the STEM and features such as social intelligence, interpretation, innovative and applicable thinking, intercultural communication skills, new media literacy, design-based and numerical thinking will have gained importance. Prof. Dr. Muzaffer ELMAS also pointed out that by the year 2030, the learning structure will be highly reliant on technology for students or academic personnel, and distance education, artificial intelligence and augmented reality will be gaining importance....

click for more
Attached Files
Attached Images
Related contents
>